Titanium socket cap screws is very popular in titanium fasteners fields.
Most of titaium socket cap screws are used for motorcycle parts, engine fitting, racing parts, connecting parts.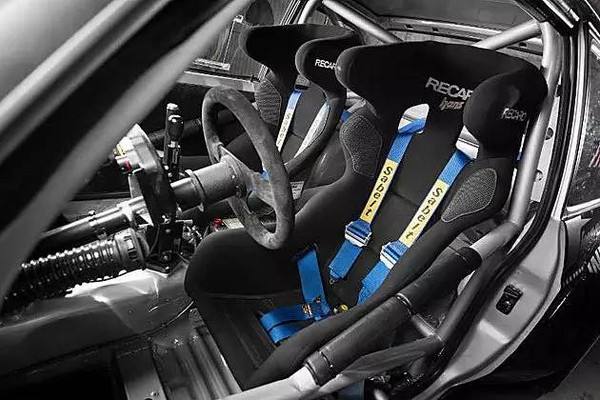 The main reason is the density of titanium screw, 4.51g/cm³, nearly the half to stainless steel. Another reason is the property of corrosion resistance. Titanium screws can work for a long time than stainless steel screws.
Boaji Leader Titanium socket cap screws are available in multiple materials.
Including grade 2 titanium, grade 5 titanium, grade 7 titanium and zirconium, with full or partial threading length.
Baoji Leader Titanium also can carry metric socket cap products, manufacturing to meet the latest ASME B18.3 and IFI requirements.
Baoji Leader Titanium inventory includes flat socket cap screws, button socket cap screws and socket head shoulder screws.
Baoji Leader Titanium can design our fasteners to fit your custom specifications.
The most popular cap screws are,
DIN 912 Socket Cap Screws
DIN 7991 Flat Socket Cap Screws
ISO 7380 Button Socket Cap Screws
For more information you also can visit for www.ti-screws.com
Or you can visit for ours facebook