---
Standard parts
The standard parts is also can be called standard fastener, which is actually a kind of connecting part, variety is various, the application is extensive.
Main products:
Hexagon flange bolt , Hexagon nuts with flange , Hexagon socket head cap screws, Hexagon head bolts, DIN934 Hexagon nuts, Slotted cheese head screws, Hexagon socket button head screws, Flat washers, Nylon lock nuts, Threaded rod.
---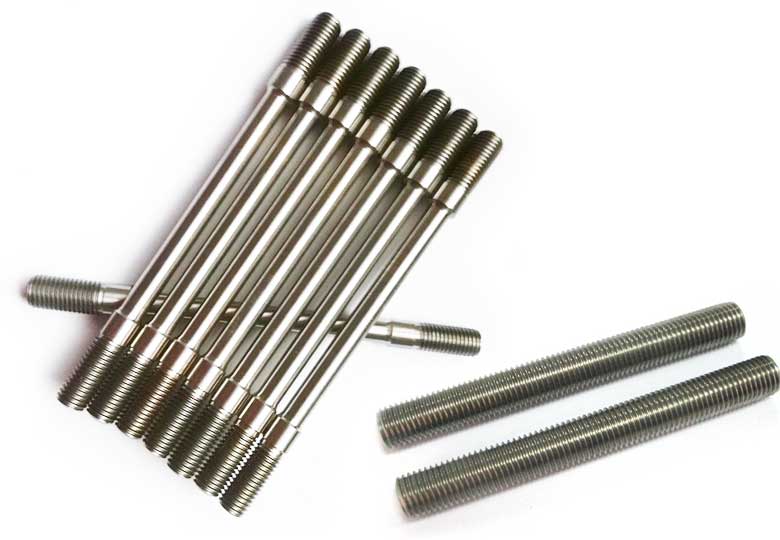 ---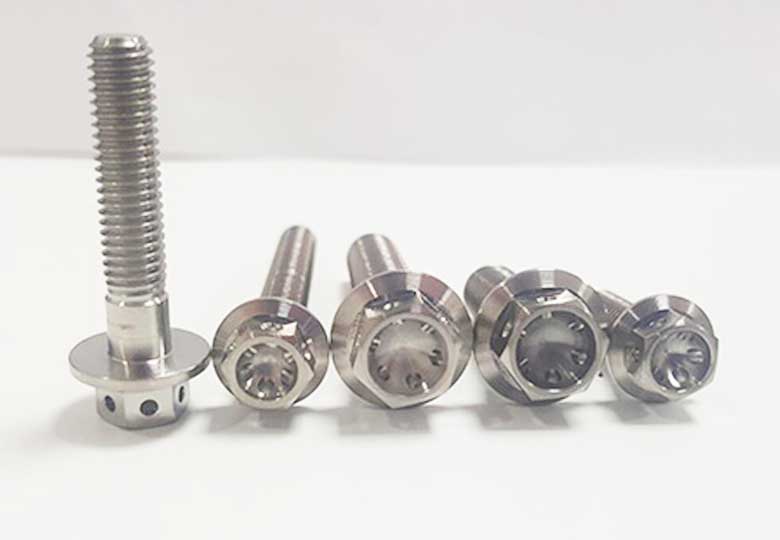 ---
Non-standard parts
There are many kinds of non-standard parts, which are generally customized according to their own needs.
Main products:
Titanium wheel bolts, Titanium lug nuts, Titanium banjo bolts, Titanium disc brake rotor bolts, Titanium bleed nipple screws, Titanium rear axle nuts, Retainer for Auto, Titanium brake caliper mount bolts, Wheel bolt in burning color, Bleed nipple screws.
---
---

---
Customzied CNC machined parts
CNC machining parts of variable varieties, small batch, complex shape, high precision, wide range of application.
Main products:
Titanium CNC machining parts, Customized CNC auto parts, CNC machined parts, Gr5 CNC machined parts, Customized titanium CNC machined, Precision CNC machining parts, Titanium machined parts, Ti-6al4v parts.
---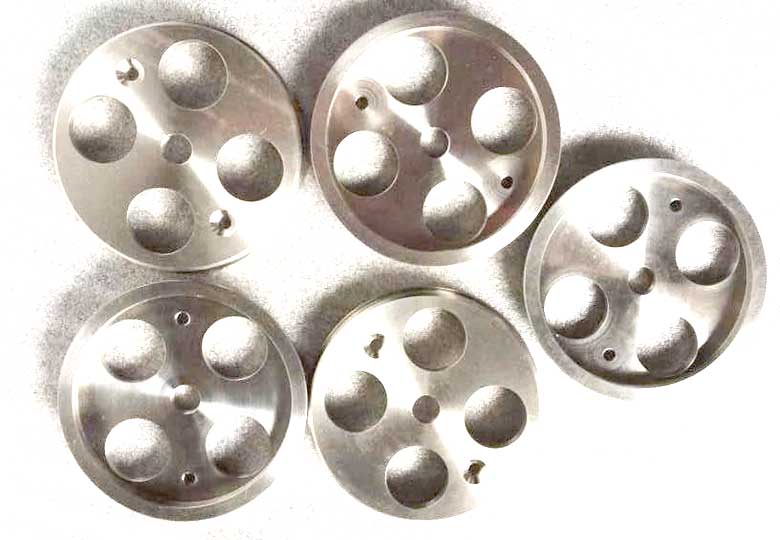 ---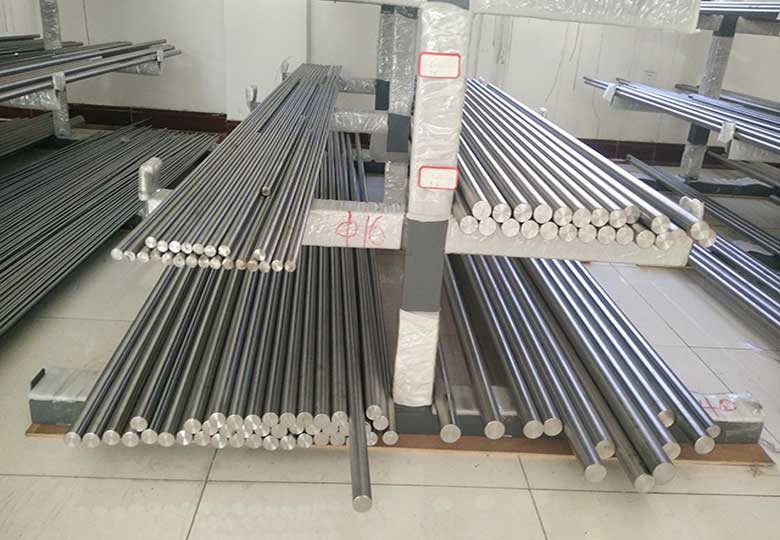 ---
Titanium Raw Material
Titanium raw materials due to lightweight, high strength, metallic luster, resistant to wet chlorine corrosion, suitable for all walks of life.
Main products:
Titanium rod, Titanium plate, Titanium tube, Titanium forging parts, Titanium forged ring, Titanium forged block, Titanium forged disc, Titanium alloy rod, Titanium alloy plate, Titanium alloy tube, Titanium alloy forging parts, Titanium alloy forging ring, Titanium alloy block.
---