Titanium screws come closest to steel in terms of strength but Ti is 47% lighter.
Note, although Ti screws can be as strong as mild steel bolts, they are no substitute for high tensile steel bolts.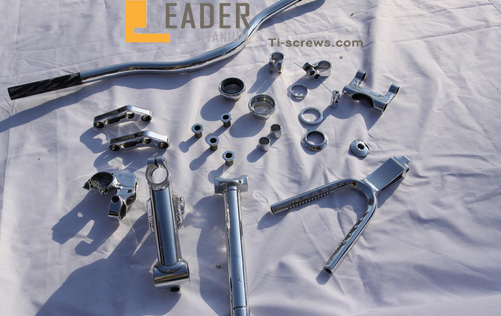 Titanium screws has its own advantage, high strength, low density, high hardness, high melting point and strong corrosion resistance.
Due to its stable chemical properties, good high temperature resistance, low temperature resistance, strong acid resistance, strong alkali resistance, high strength and low density.
High quality Ti bolts can be used in the following areas:
seatpost saddle rail clamp bolts;
frame/fork v-brake/cantilever brake bosses;
any other areas where the strength of steel is needed.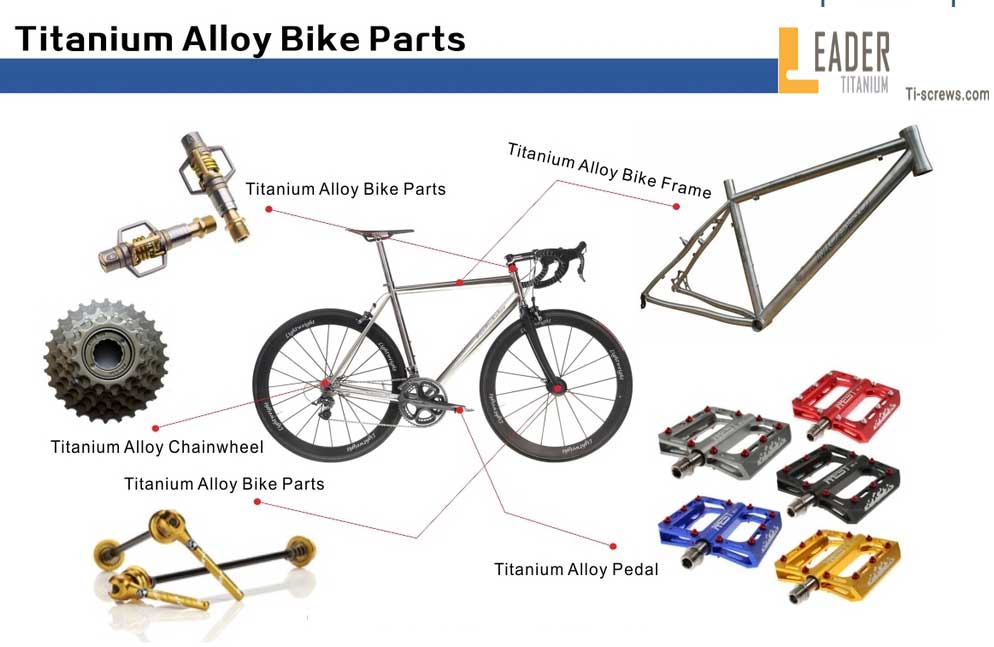 For more information please feel free to contact us, Ade-titanium@hotmail.com
Website, www.ti-screws.com
You also can visit for ours Instagram or ours facebook