For precision titanium products machining, Baoji Leader Titanium Industry Co., Ltd is the company you can completely turn to with confidence.

We work with commercial titanium and titanium alloys and can produce even the most complex titanium machined parts and titanium components at tolerances within ±0.02mm or better.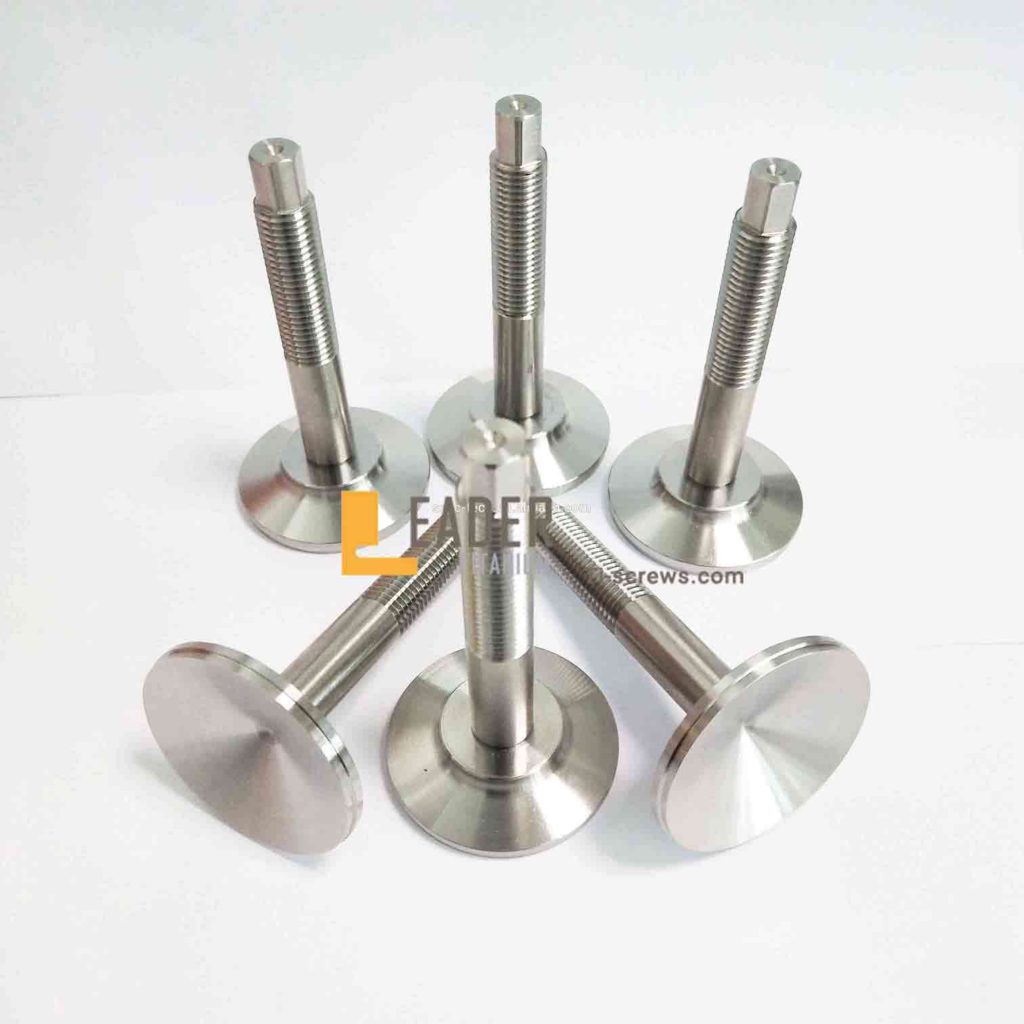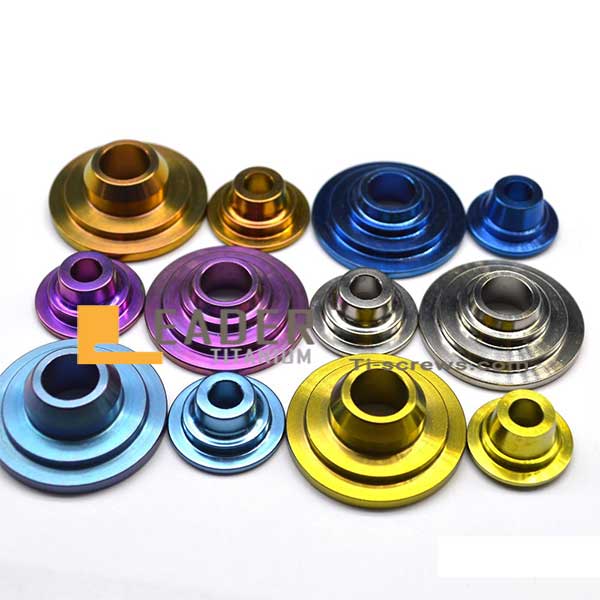 We have 27 years experience in titanium machining, along with the custom metal finishing services your projects require.
---
Titanium has so many applications, including those in the aerospace, chemical processing, medical, and marine industries, Racing car, motorcycle sports, etc…
Titanium material is exceptionally strong and lightweight. it is roughly 60 percent more dense than aluminum but more than twice as strong. Titanium ultimate tensile strength is as good or better than most steel alloys. This material offers excellent ductility, is non-magnetic, is well-suited to high-temperature applications.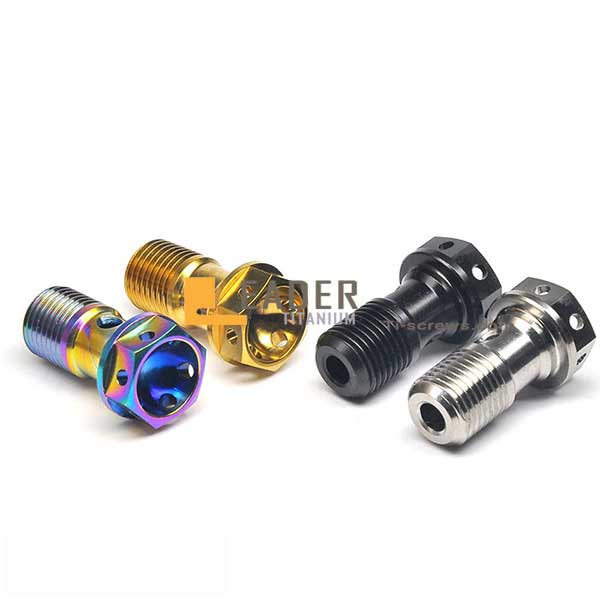 Baoji Leader Titanium specializes in high speed, high precision CNC machining for a range of materials, including titanium and titanium alloys. We provide precision titanium machining for prototyping and low- to high-volume production runs. Sometimes, we accept customized, PDF or AutoCAD drawing can accept.
Contact Us for Full Service Titanium Machining
Baoji Leader Titanium is the only titanium parts supplier you need. You can request a quote on precision titanium machining, or contact us to discuss your custom project.
Email: Ade-titanium@hotmail.com
Whatsapp: +86-18291755582
Skype: Ade-0917
---